20 PAX, 1 FNG (Welcome Snakeless!)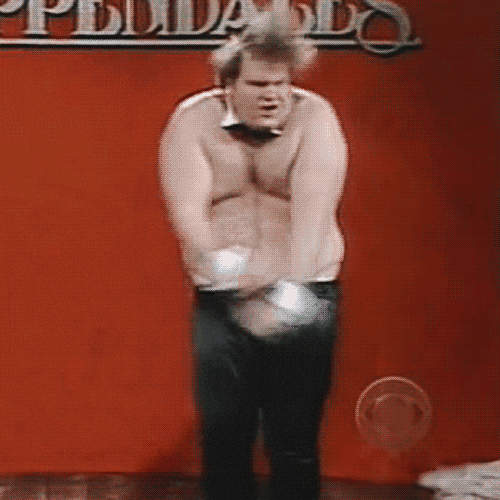 Warm-up
Catch Me If You Can
Two partners. Partner 1 performs the exercise below and then sprints to catch the Partner 2, who has been running backward.
Side Straddle Hop x15
Imperial Walker x15
Mountain climbers x15
Peter Parker's x15
Arizona Fact Check – Blame fake news if they are wrong!
Arizona became the 48th (48 Breakdancer Merkin) state on February 14, 1912 (2 Burpees, 14 Lunges)
In Arizona, it is against the law for donkeys (15 JackAss Merkins) to sleep in bathtubs
Arizona leads the nation in copper production. (48 Cherrypickers, Overhead Arm Claps, Partner Carry, People's Air Presses, Empty Wheelbarrow, Ranger Merkins) The amount of copper on the roof of the Capitol building is equivalent to 4,800,000 pennies.
In 1926 (Railroad Tracks), the Southern Pacific Railroad connected Arizona with the eastern states.
The geographic center of Arizona is 55 miles southeast of Prescott. (Bear Crawl to center)
There are 11.2 (11 Clerkins) million acres of National Forest in Arizona and 25% (Al Gore 25 sec) of the state is forested. The largest forest is comprised of Ponderosa Pine.
MeThe largest freshwater striped bass caught in Arizona was at Bullhead City, it weighed 59 lbs. 12 oz (59 seal claps, 12 Bobby Hurley)
The original London Bridge (Tunnel of Love) was shipped stone-by-stone and reconstructed in Lake Havasu City. The 10,246 blocks were shipped to Arizona and reassembled over a lagoon at the edge Lake Havasu at a cost of $3 Million (Burp & Merk up to 3). The Bridge opened in 1971.
The hottest recorded day in Phoenix was June 26, 1990 (6 Broad Jump Burpee, 26 Abe Vigoda), when the temperature hit 122° (61 Overhead Arm Claps, 61 Cherry Pickers).
The sun shines in southern Arizona 85% (Black Hold Sun, 43 forward, 42 backward) of the time, which is considerably more sunshine than Florida or Hawaii
Arizona has 13 (13 Copperhead Lunges, Copperhead Squats, Copperhead Merkins) species of rattlesnakes, more than any other state.
Mary
The Arizona Cardinals are the longest-running continuous franchise in the NFL, dating back to 1898, 120 years ago (Plank for 120 seconds). Chicago Cardinals (now the Arizona Cardinals) is a founding member.